Welcome to CW DC Auto Electric and Trolling Motor Shop
Charging Up Your Automotive and Marine Needs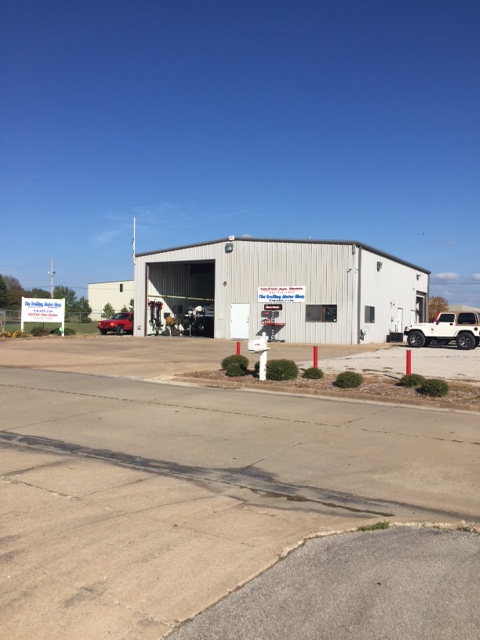 CW

DC Auto Electric is here to provide Broken Arrow and eastern OK with starters, alternators and new and used batteries for automotive, commercial, farm, lawn and garden, marine, ATV and RV use. We also offer trolling motor repairs, sales, and parts. We are an authorized warranty and repair center for Motorguide and Minnkota trolling motors. We also provide installation for fish locators and depth finders plus much more.
Products Include:
Alternators
Batteries
New and Used Trolling Motors
Trolling Motor Repair

Custom Cables
Starters
Fishing Pole Repair
We also offer installation and repair services for these products. Visit our products and services page for more information! Trust a locally owned business that has over 25 years of experience in the industry to provide all of your starter, alternator, battery, and trolling motor needs.
Buy from CW DC Auto Electric and Trolling Motor Shop Now!
Drop by our store at 501 S 10th St. Broken Arrow, OK 74012 now to purchase our products! We are open from 8:00 AM – 5:00 PM every Monday to Friday. We're also available on Saturdays by appointment—call us at (918) 251-7434 to schedule or to inquire. When it comes to affordable starters, alternators, batteries, custom-built cables, trolling motor sales, repairs, and warranties, CW

DC Auto Electric and Trolling Motor Shop is the way to go!
CW DC Auto Electric and Trolling Motor Shop
501 S 10th St.
Broken Arrow, OK 74012
Phone: (918) 251-7434
Email: aswinkle@yahoo.com